The following exhibit offers viewers a tiny glimpse into the amazingly complex world of Central and West African fashion fabrics.
Since 1846, colorful fashion fabrics have formed an essential part of West and Central African culture. Designers most constantly rely on their innate sense of the expressive and creative strenth of African Consumers inorder to constantly succeed in surprising and inspiring their passionate clientele with bodaciously unique designs.
It is interesting to note that the fabrics are not original to Africa the way people think but are proof of having undergone a crossbred cultural background as vast as Africa herself. In the mid-19th century, the dutch enlisted a bunch of West African men, both slaves and mercenaries-to beef up their army in Indonesia. While there, these men took a liking to the local handicrafts and brought batik back to their home countries and voila: A taste emerged in West Africa for these indonesian designs. As they became more popular, West African tastes shaped the evolving designs we see today.
The local women traders who originally distributed the fabrics favored brighter palettes, tighter patterns, and geometric shapes. New patterns were designed to reflect significant events and local proverbs.
Today, developments takes place at neck-breaking speed in Africa, therefore innovation is essential with some new collections being launched as quickly as every three months. Having the latest designs and wearing carefully chosen, meaningful patterns, communicates social status. Fabrics like the ones presented are often used as courting gifts, they're usually included in a woman's dowry, and they are even essential garb at funerals. These fabric lines serve largely as a source of inspiration for African consumers, who often have their clothing made by personal tailors.



************************************************************








************************************************************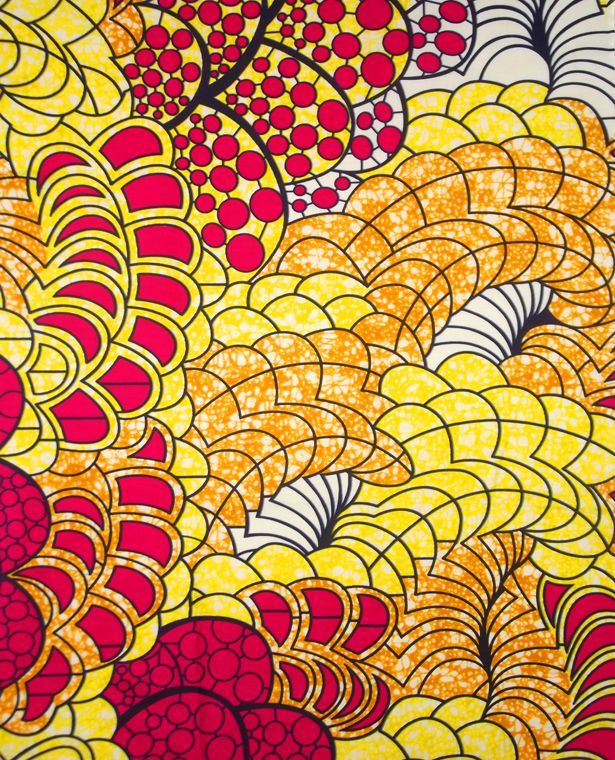 ************************************************************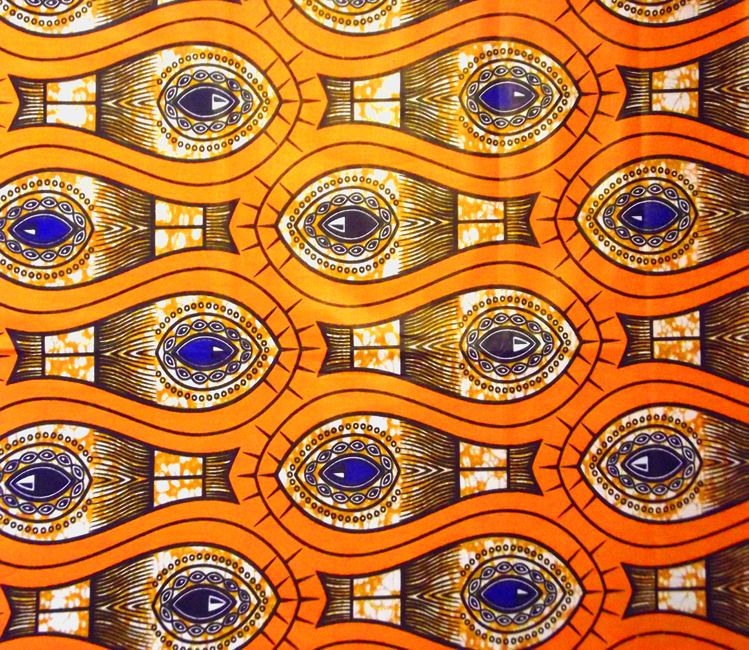 ************************************************************








************************************************************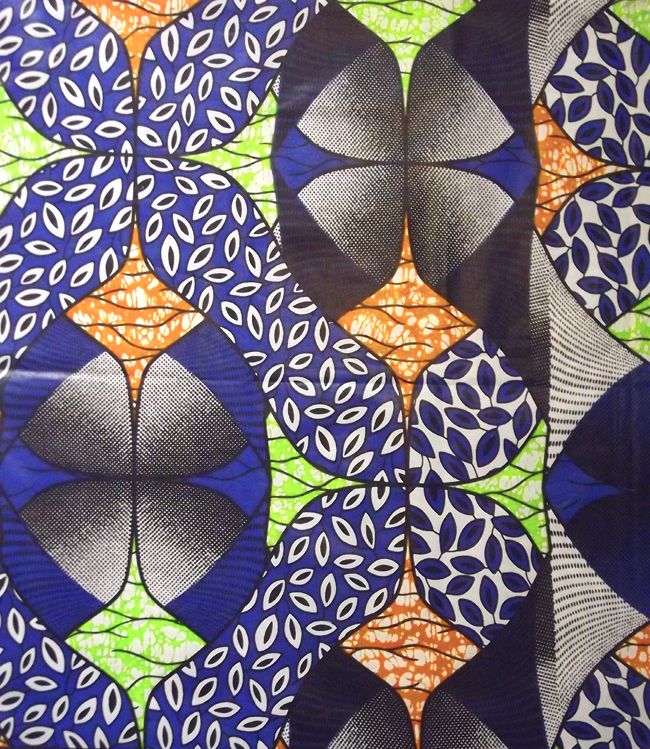 ************************************************************








************************************************************








************************************************************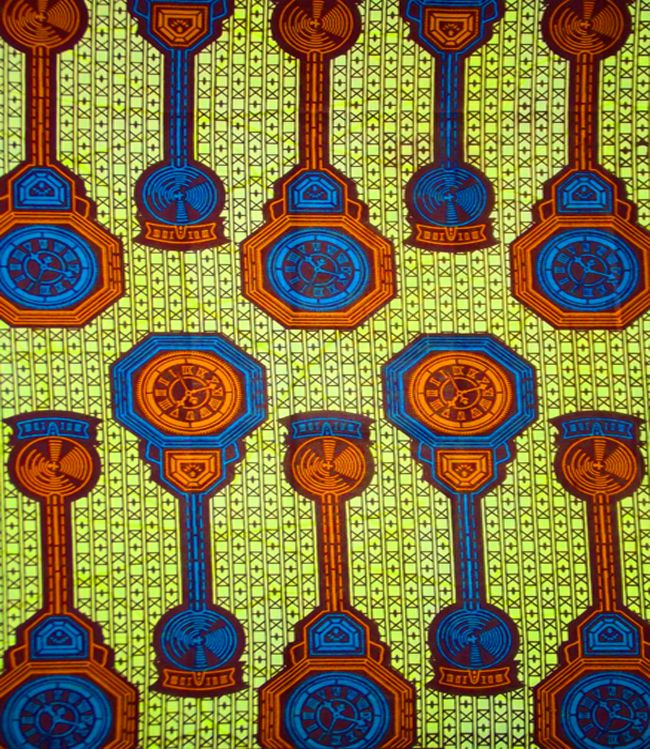 ************************************************************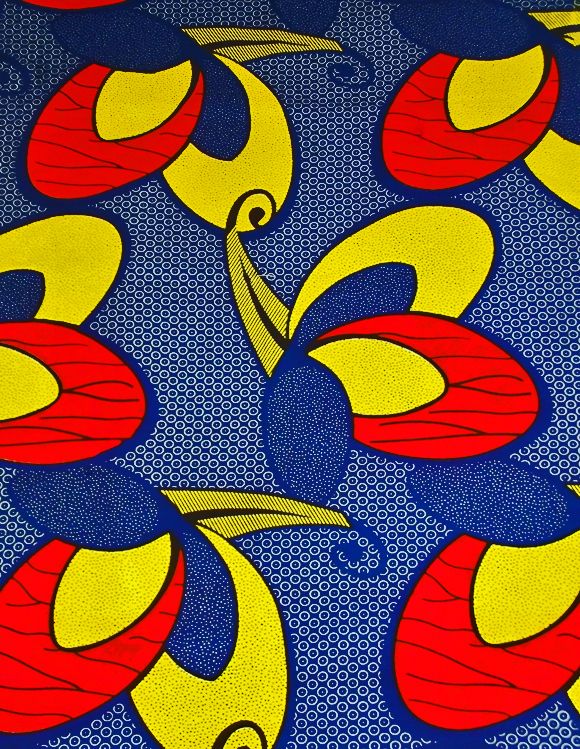 ************************************************************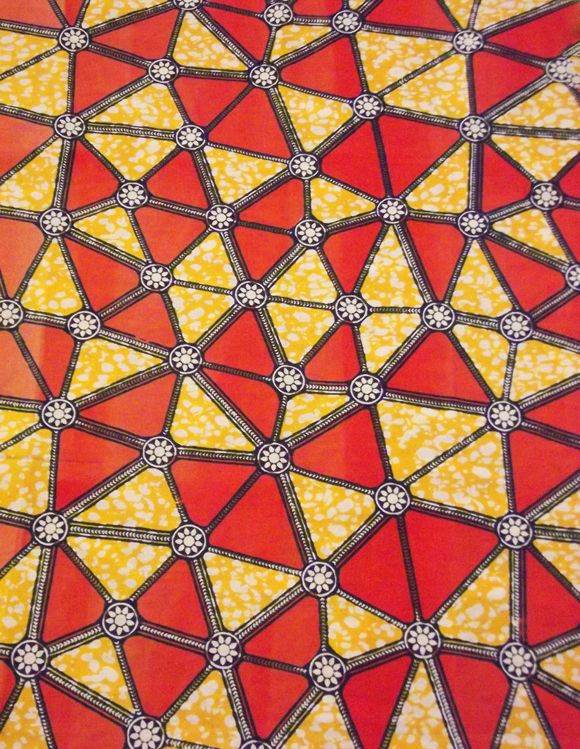 ************************************************************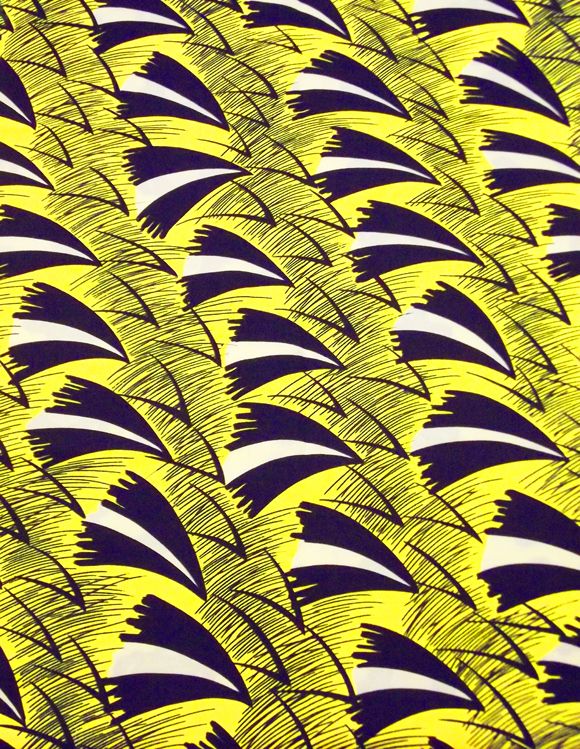 ************************************************************








************************************************************








************************************************************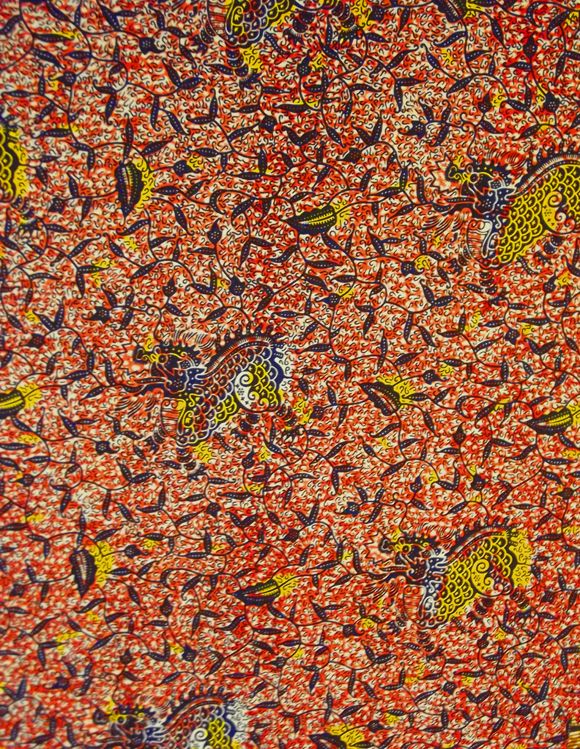 ************************************************************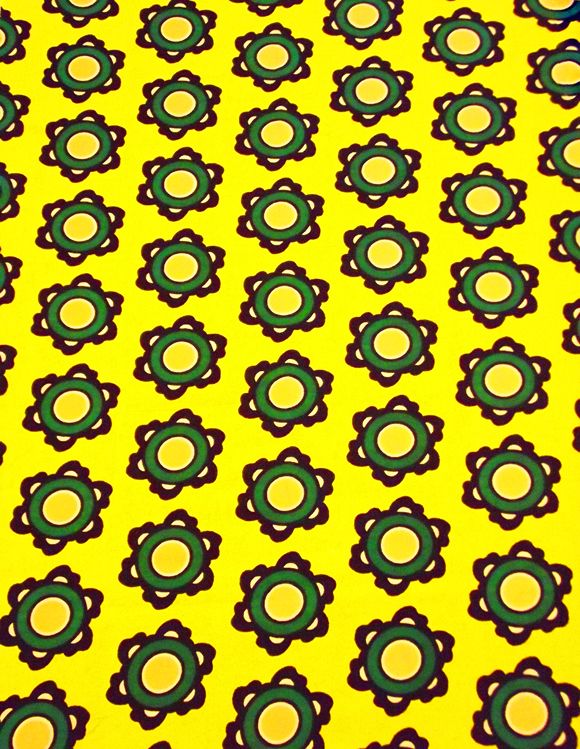 ************************************************************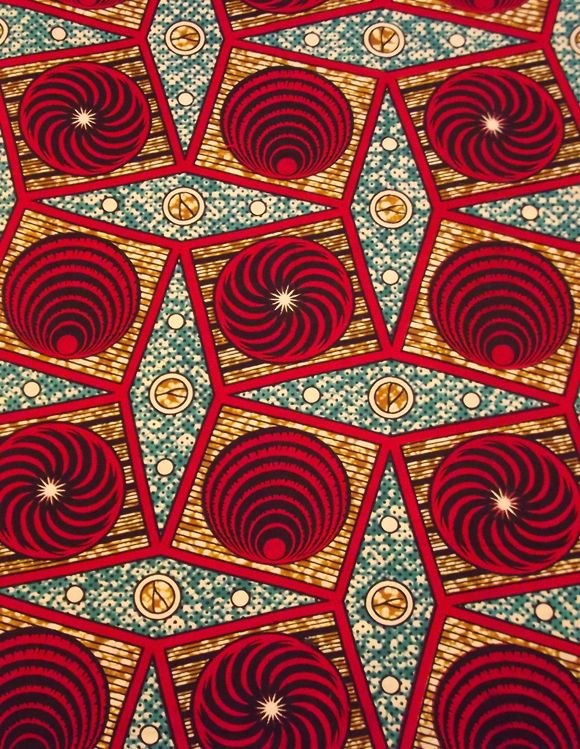 ************************************************************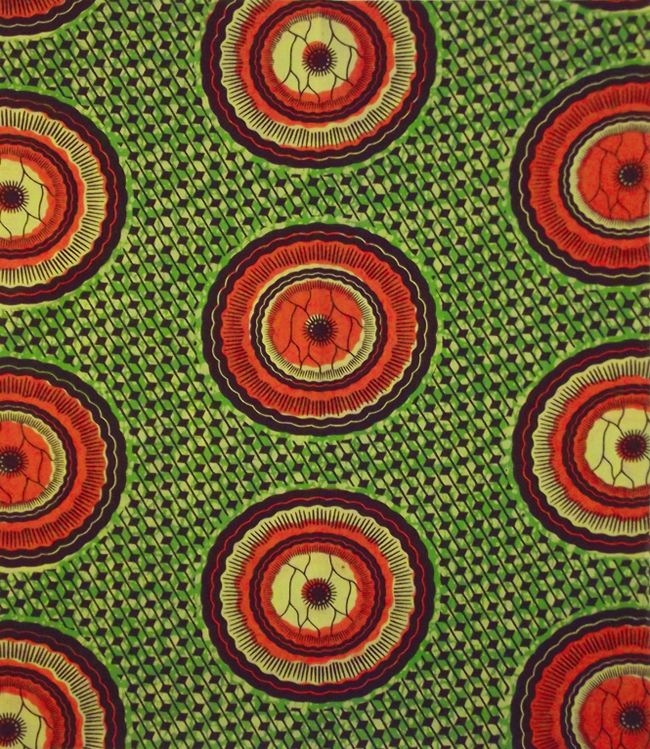 ************************************************************








************************************************************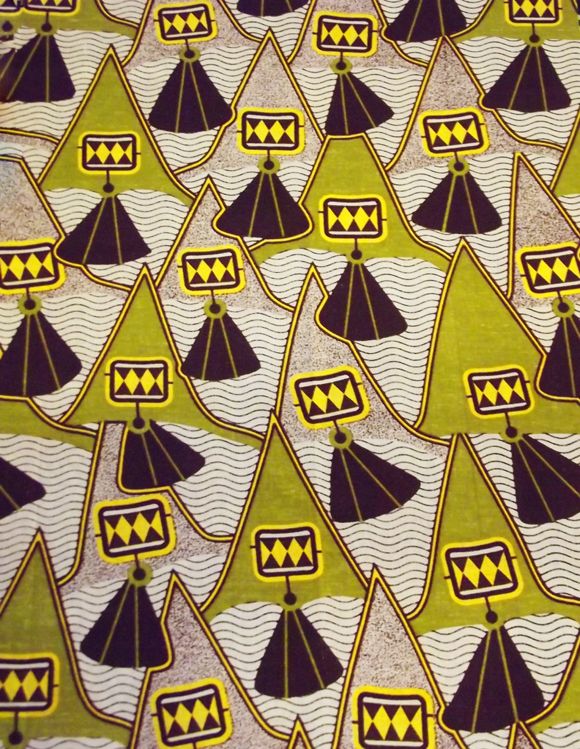 ************************************************************








************************************************************








************************************************************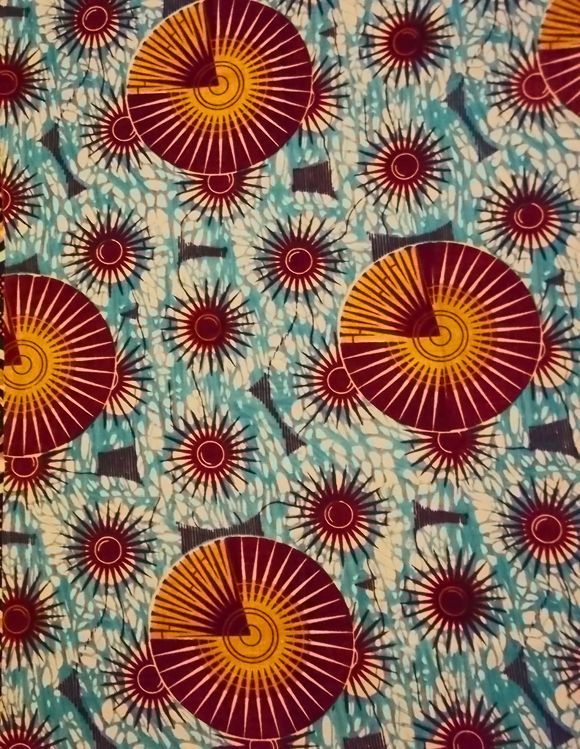 ************************************************************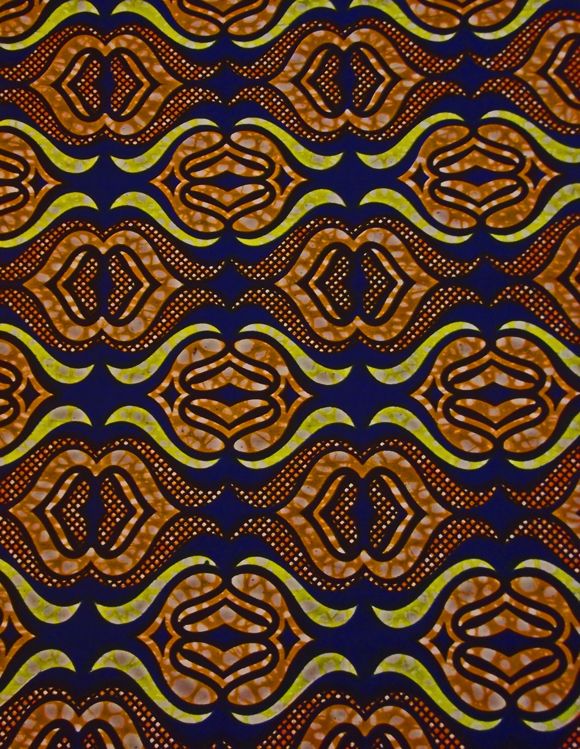 ************************************************************








************************************************************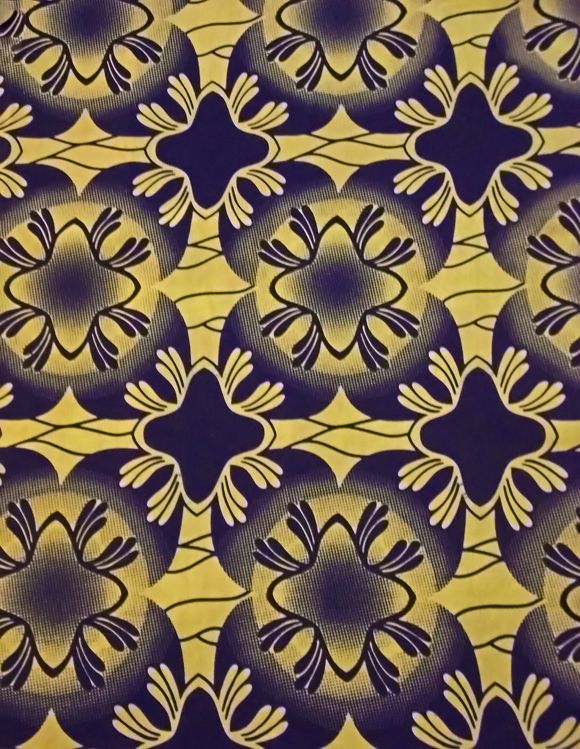 ************************************************************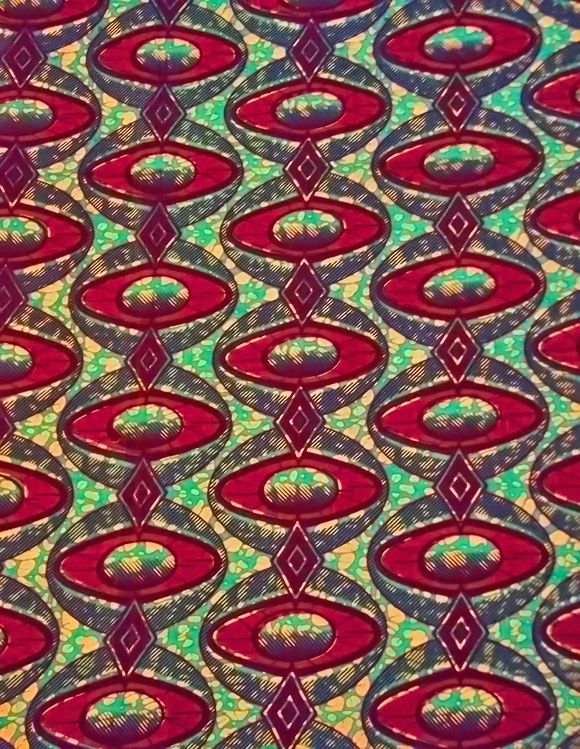 ************************************************************








************************************************************








************************************************************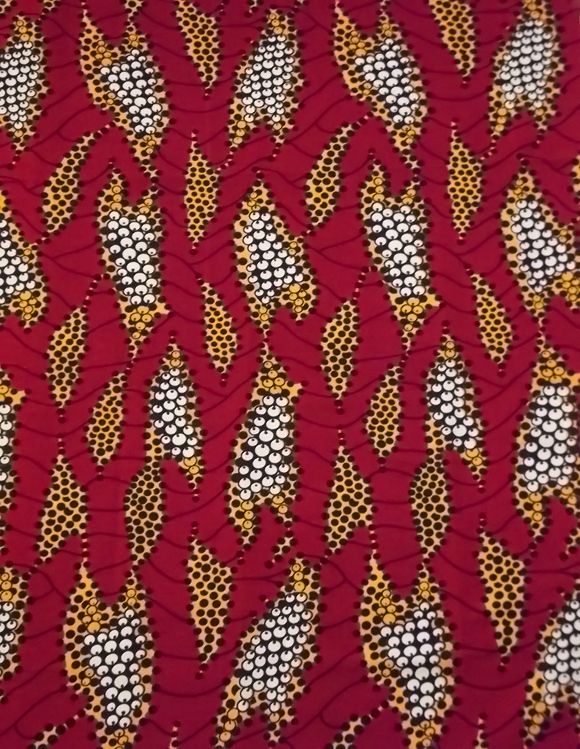 ************************************************************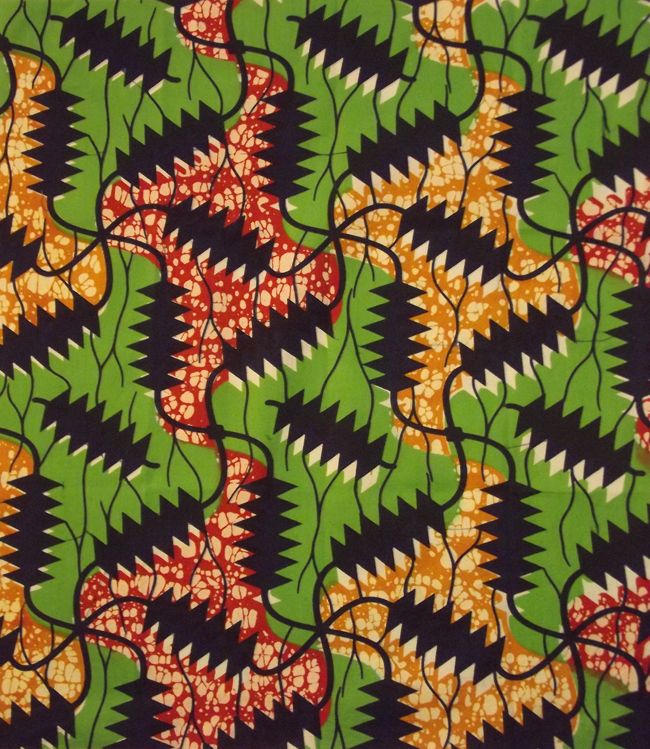 ************************************************************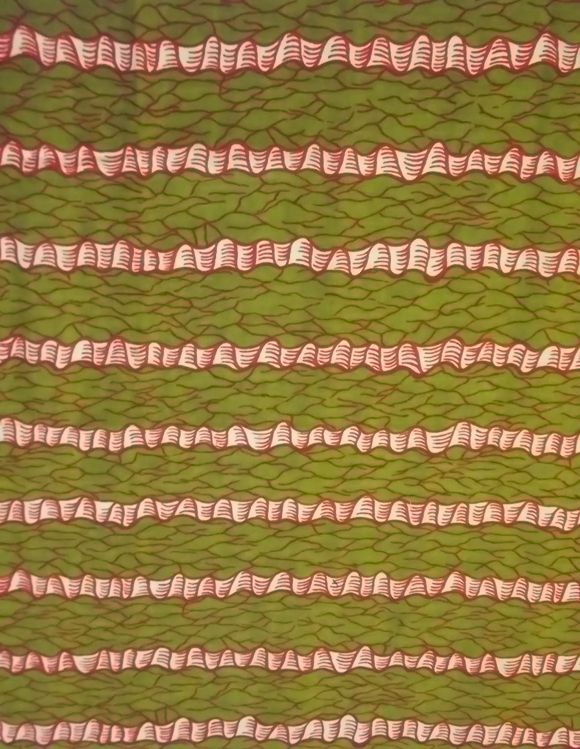 ************************************************************